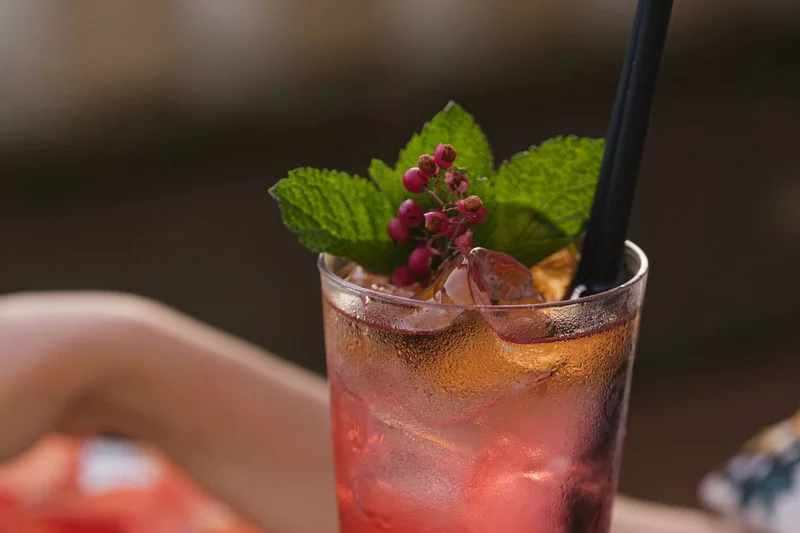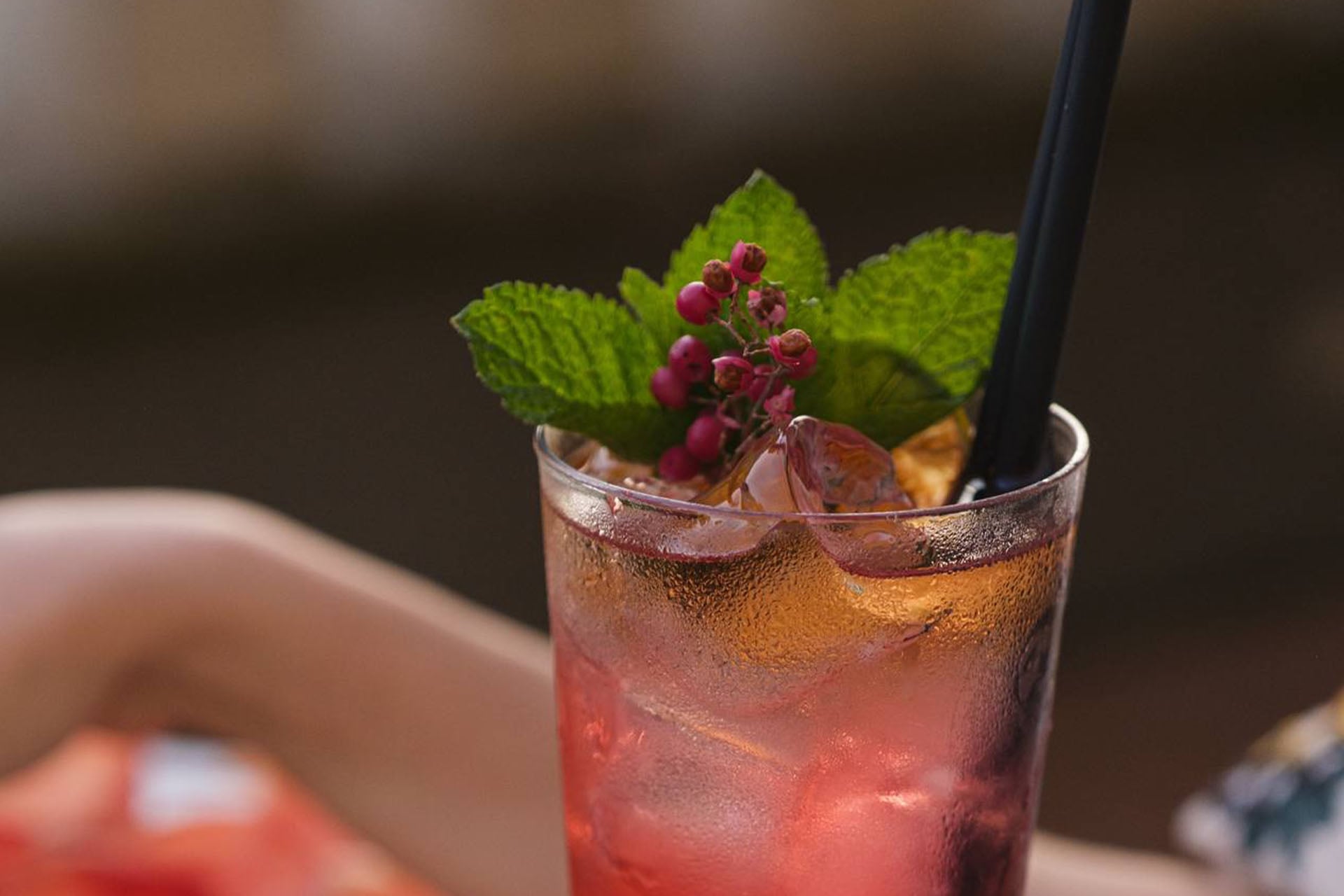 Follow your appetite
discover our bars
Our bars are always ready to satisfy your hunger. Have a seat at the Lobby Bar and have an afternoon snack or quench your thirst with a refreshing cocktail. At lunch we offer cold dishes and big salads for a quick light lunch. In the summer, feel free to visit our irresistible Pool Bar, with appetizing snacks and cocktails you can also enjoy by the pool.
Have a break
Lobby & Pool Bar
Lobby Bar
The Lobby Bar is open from morning to evening, always with a delightful menu. A coffee in the morning, a fresh salad or a delicious club sandwich for a quick lunch, a refreshing cocktail after dinner. Discover our snacks and drinks. Browse our menu.
Pool Bar
Open only in the summer months, our Pool
Bar is ready to welcome you in between dives, with delicious foods and drinks. Have a cocktail by the pool, a snack to keep you going until the next meal, or a fragrant espresso for an energy boost, so you can enjoy your day in great shape.
Lobby Bar
The Lobby Bar is open every day from 11:00 a.m. to 7:00 p.m.
Pool Bar
In the summer months, the Pool Bar is open from 11 a.m. to 7 p.m.