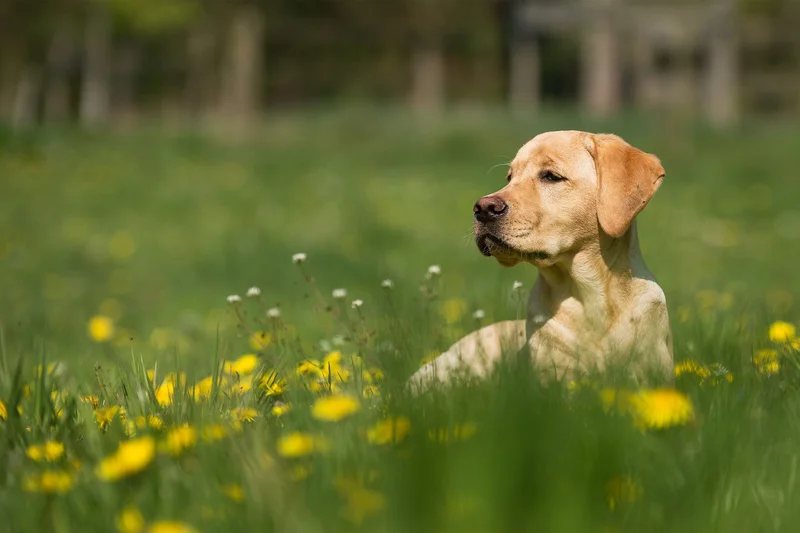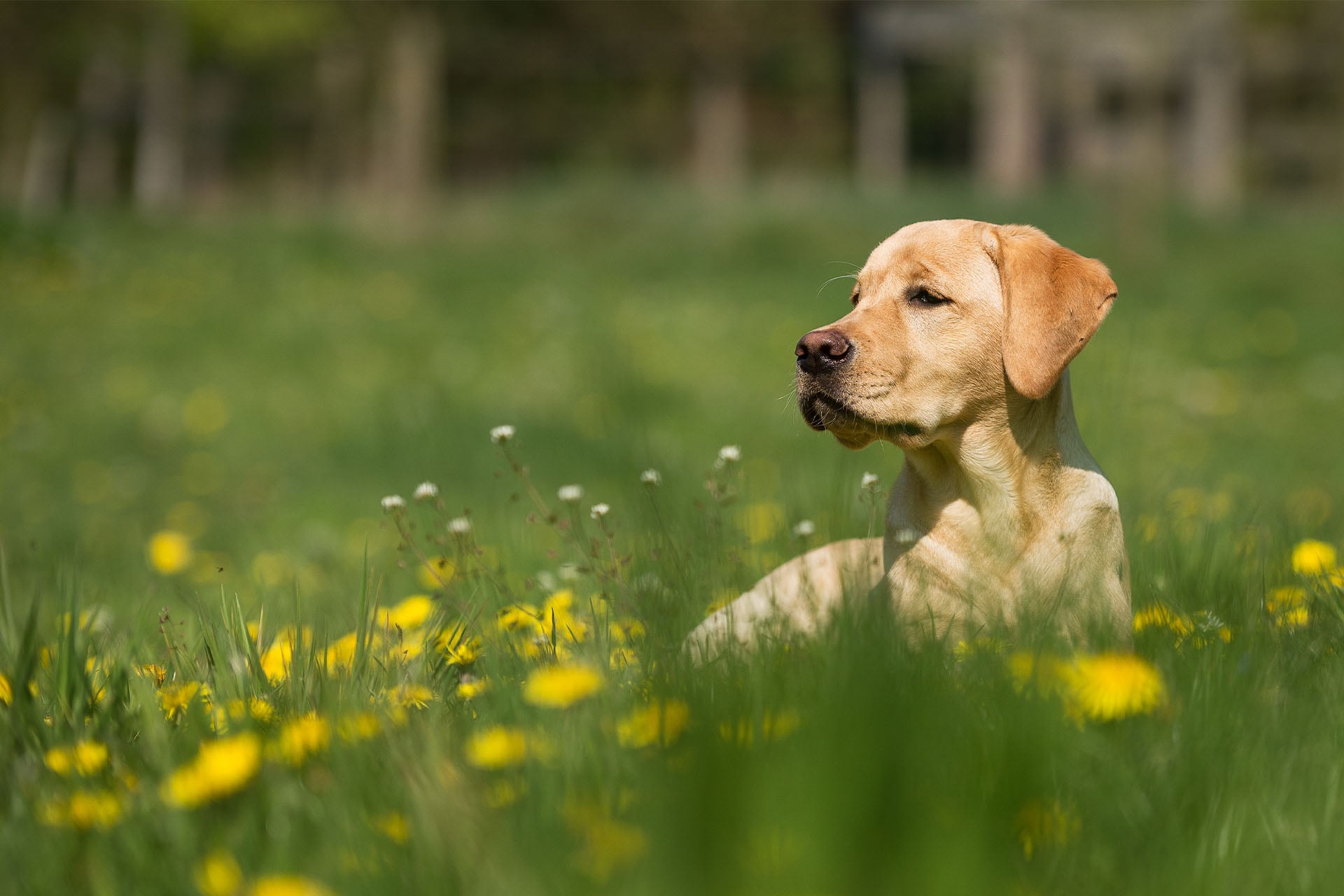 A comfortable holiday
for your pet
Terme di Stigliano gives a warm welcome to all members of your family – including the furry ones. We have created spaces that are entirely dedicated to dogs, places where your buddy can run and play in absolute freedom. Our focus on details and love for animals can be seen in every aspect of our management. Our goal is to ensure you have a fully pet-friendly experience.
Thermal pool
We have a sulfur-iodine thermal pool at room temperature, exclusively for dogs. Our thermal waters are rich in minerals and oligoelements, which, combined with motion, do wonders for muscles, joints, and coat health. They also have a soothing and regenerating effect on the skin.
"Free-range" area for dogs
Our large green area was conceived to offer a safe and protected place for dogs to enjoy their freedom and the joy of exploring without restrictions. More than 5,000 sqm where your pets can be left free to run and play in absolute tranquility.
Dog Shower
Our self-service washing station has all you need to keep your dog clean and healthy. Here you'll find high-quality shampoo and conditioner, for a soft and glossy coat. The shower also has a convenient residual water draining system, for an impeccable shower.
Shop
In our dog spa we offer a wide selection of toys and products for your beloved pet. We have everything you need to pamper your dog and keep her happy and healthy.
The dog spa is open from 9 in the morning to 8 in the evening. Our team is always ready to welcome your furry friends to the dog area.
Fee
€ 25 for hotel guests (including the stay) and € 15 for non-guests (reservation required).
Dog Shower
Use our dog shower for € 1 per minute. The time it takes to wash and dry a small dog is 5 minutes.